Seed
Bold new website for Gen Z-focused experience agency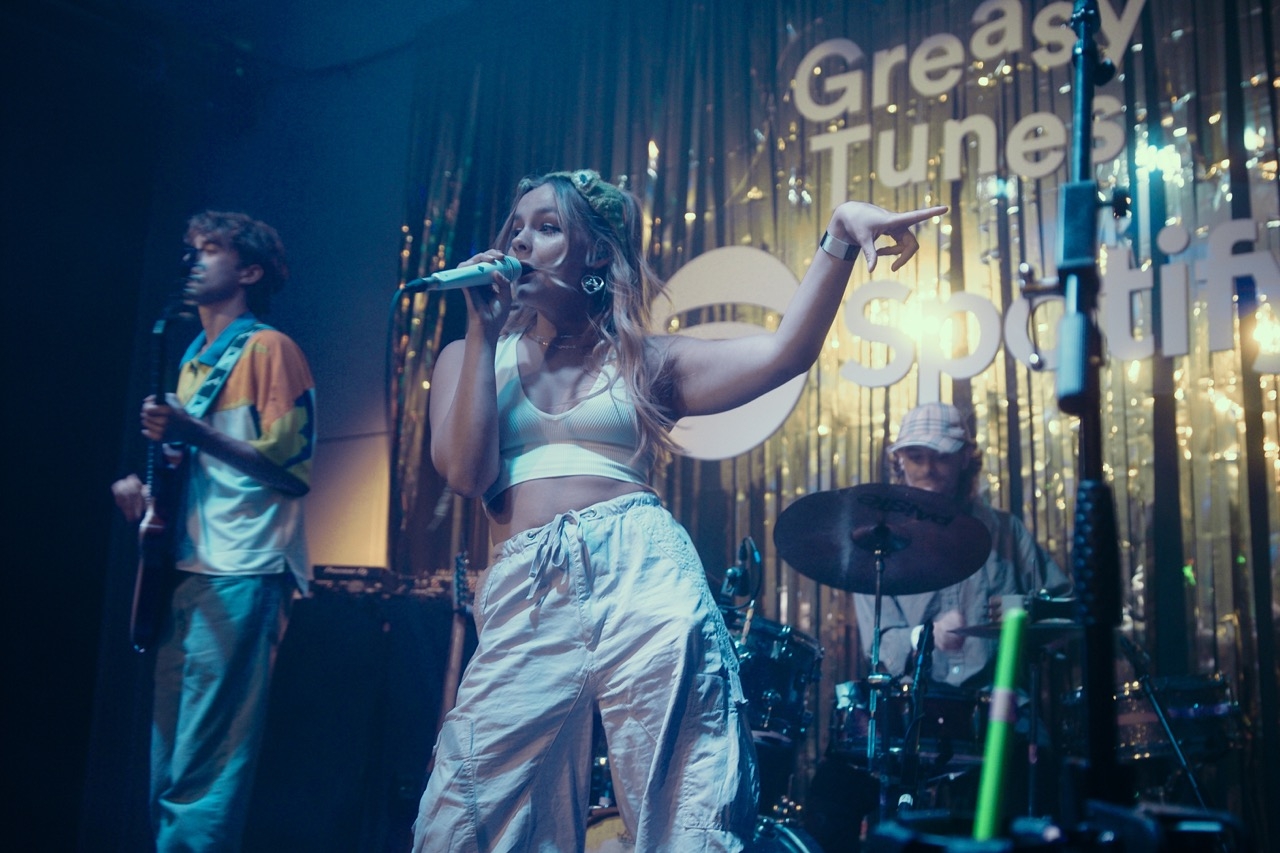 Collaborating with Liverpool-based agency AndAgain, we crafted an innovative website for Seed, an agency tailored towards Gen Z audiences.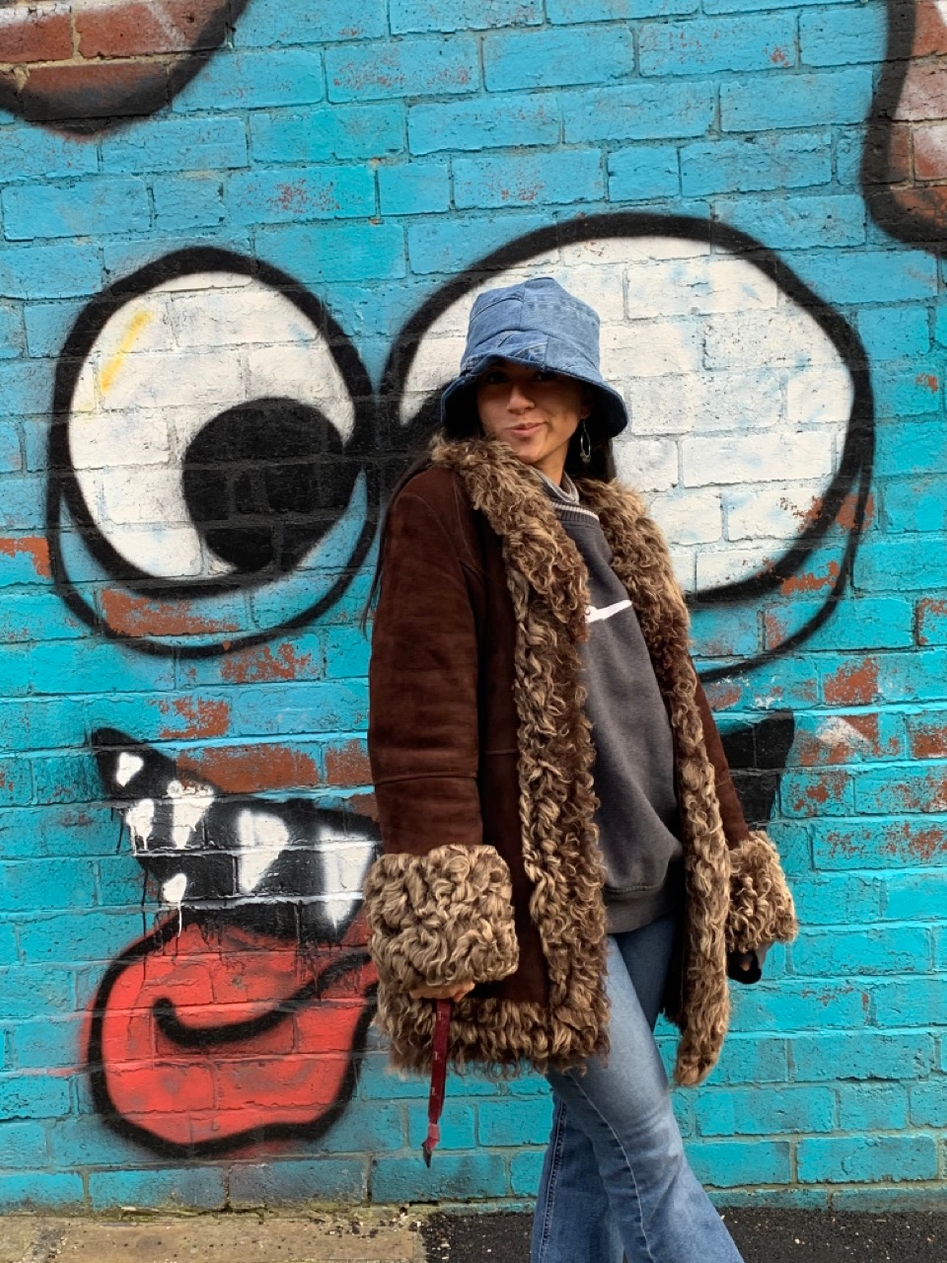 TECHSTACK
Nuxt.js technology was harnessed to deliver a performant and an captivating front-end. Behind the scenes sits DatoCMS, a headless content management system that provides the site with a robust and scalable foundation.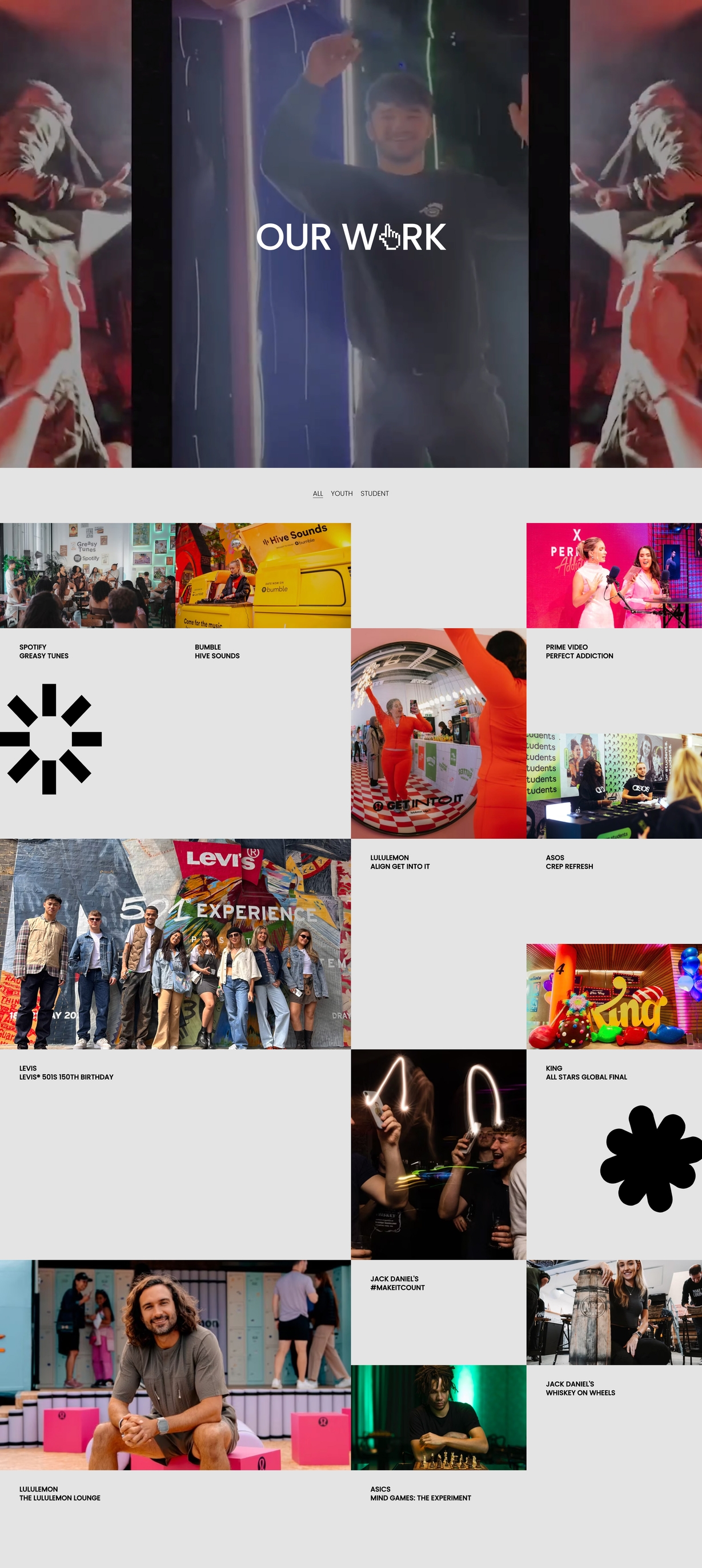 Interactive coloured orbs are blended with skewed image rollovers and nostalgic graphics, a vibrant neon colour palette, pixelated iconography, and custom cursors to create a visually captivating and retro aesthetic.
Services and Tech
DatoCMS
Front-end Development
Headless Technology