Sociotype
Bespoke e-commerce for finely crafted typefaces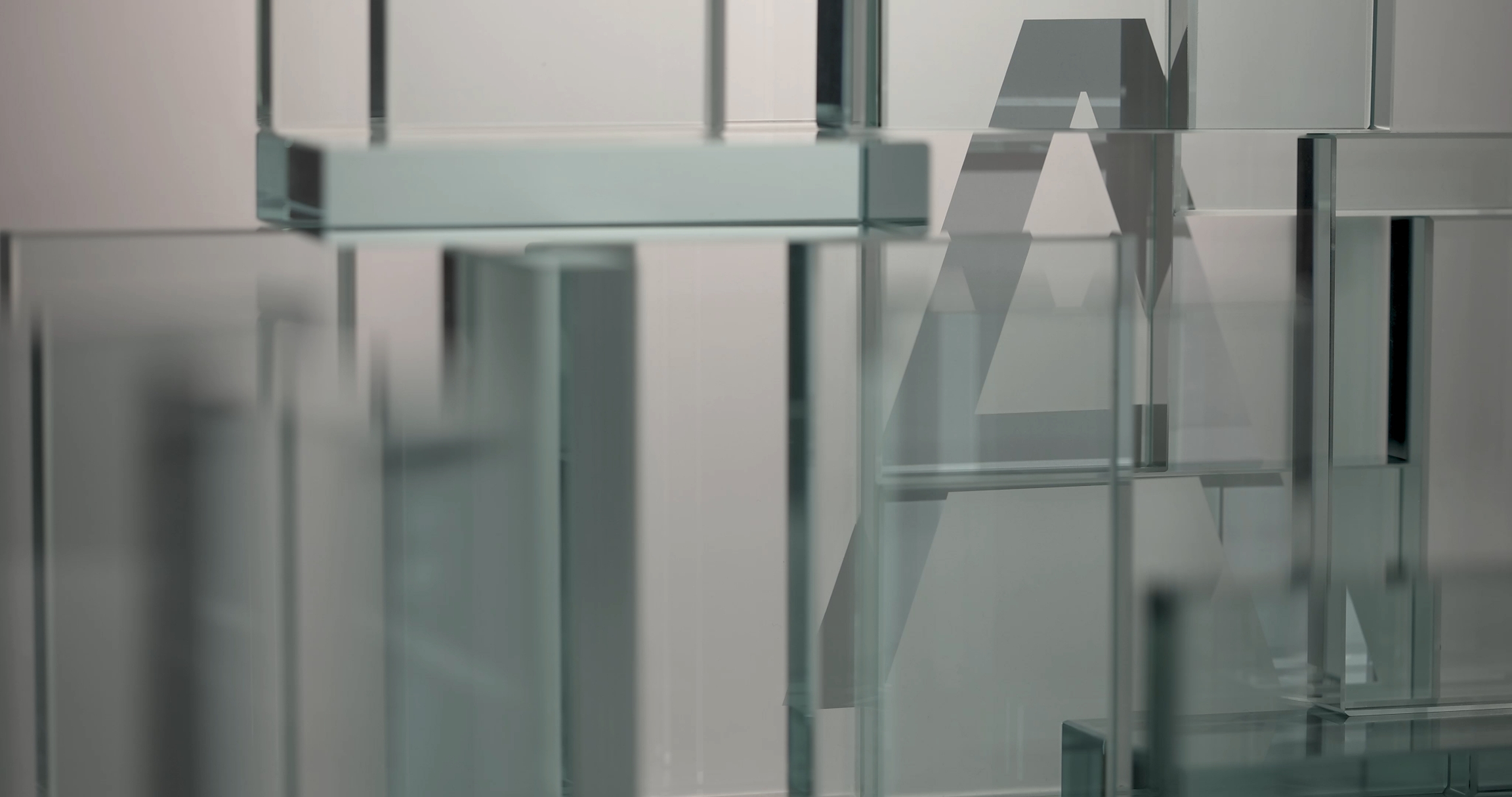 Design partners Socio enlisted us to build a fully bespoke e-commerce website to display and sell their finely crafted typefaces and limited edition magazine.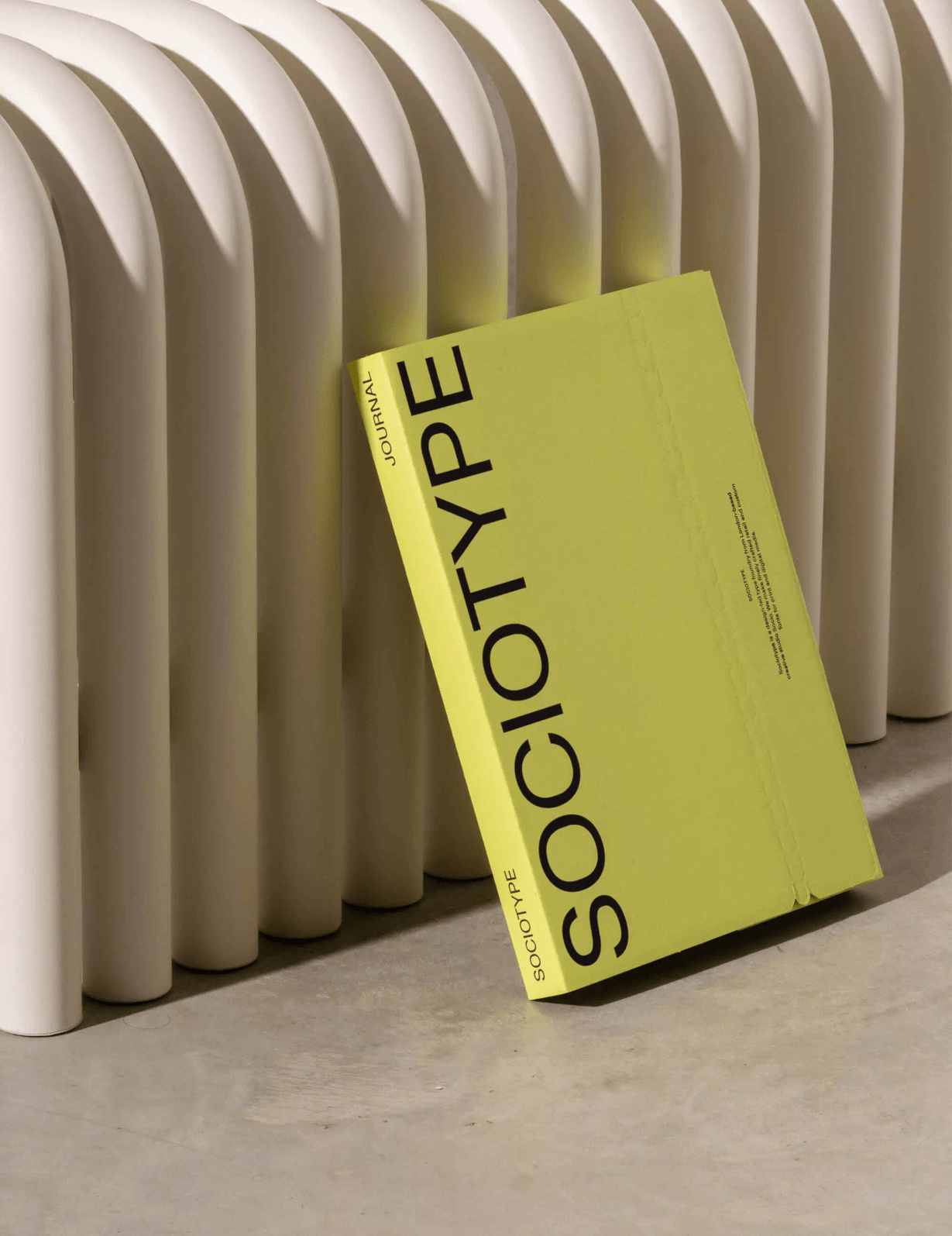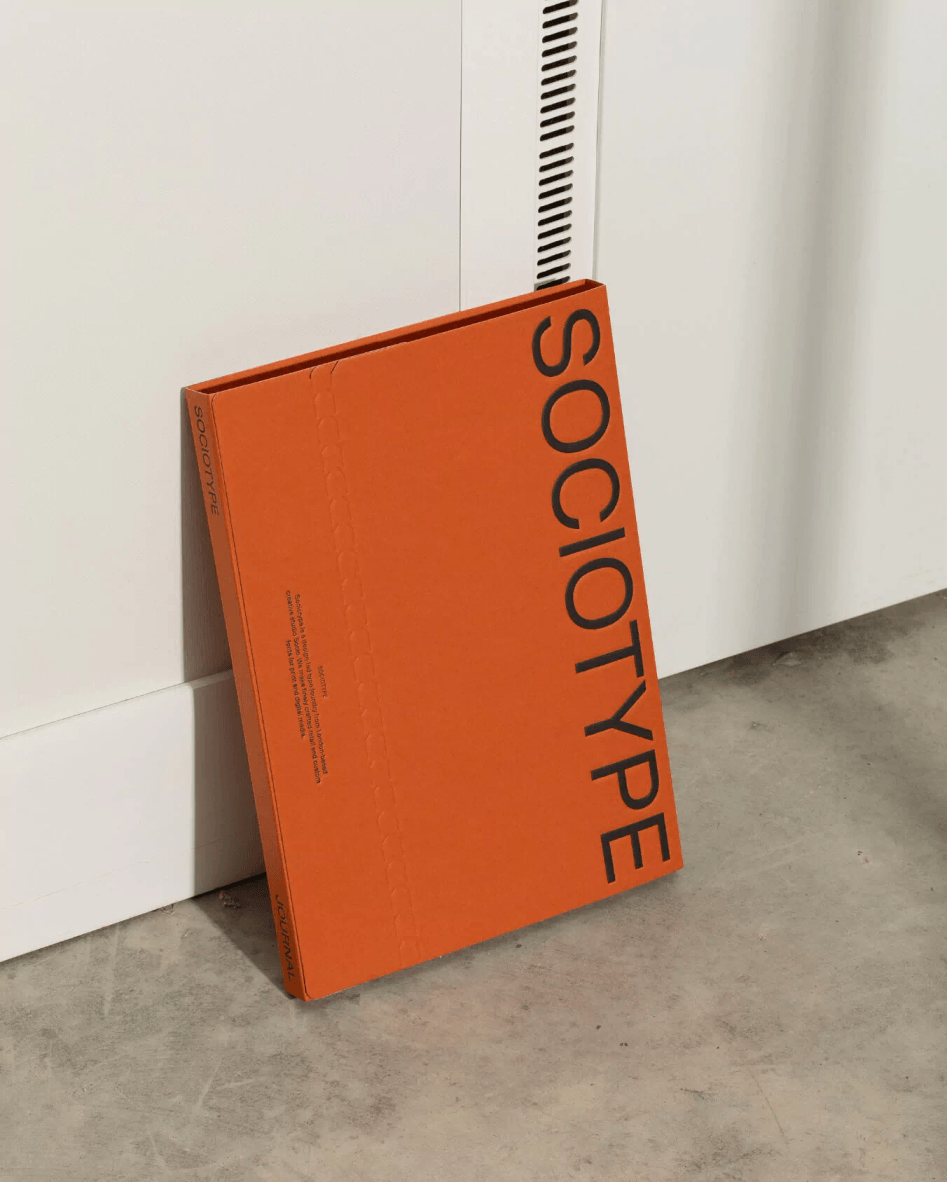 Techstack
We used WooCommerce coupled with a Nuxt.js front-end to allow Socio the freedom to create the look and user experience they felt best matched their products and ethos, rather than being tied to the front-end nuances of the standard platform.
High resolution imagery, elegant page transitions and looping video reels were used to create an immersive and engaging experience that promotes a seamless journey through the foundry's catalogue, without allowing style to overtake substance.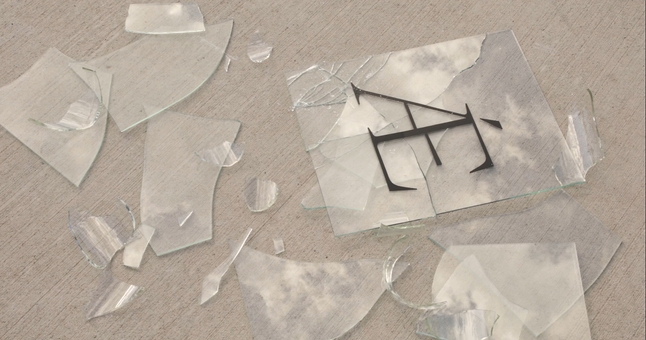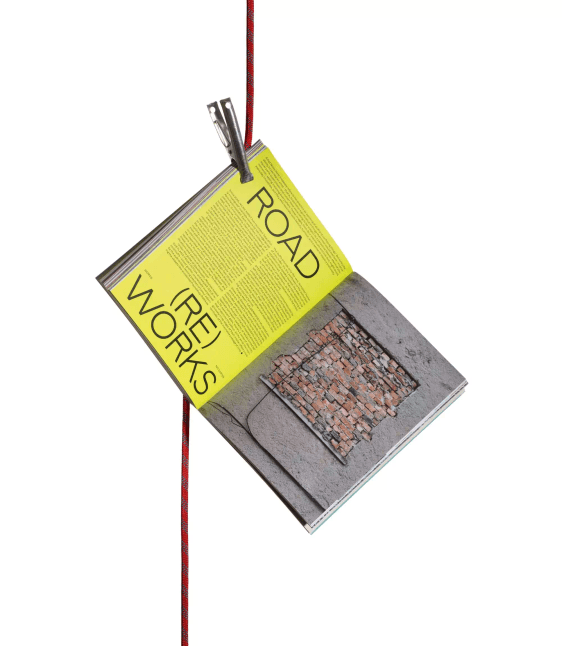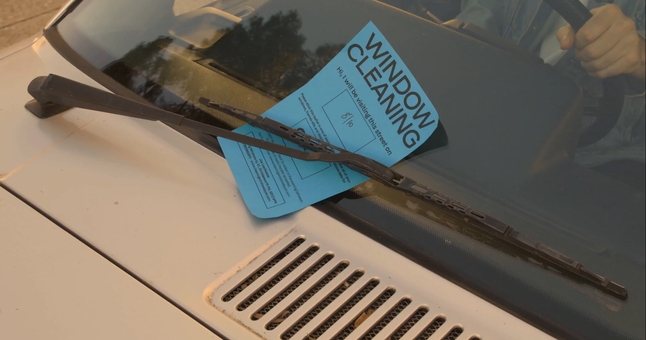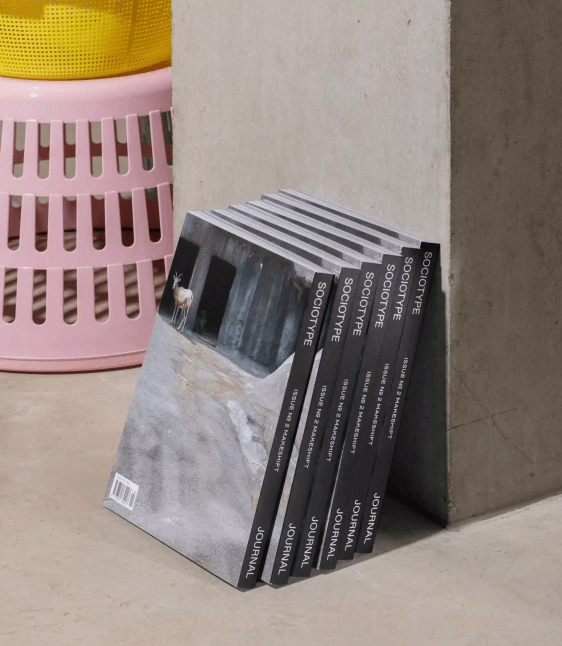 With e-commerce it is especially important that the navigation is intuitive; with a clear route from viewing a product, adding it to the cart and completing a purchase.
Services and Tech
Ecommerce
Front-end Development
Headless Technology
WordPress CMS