Wonder
Dynamic website for internationally recognised experience specialists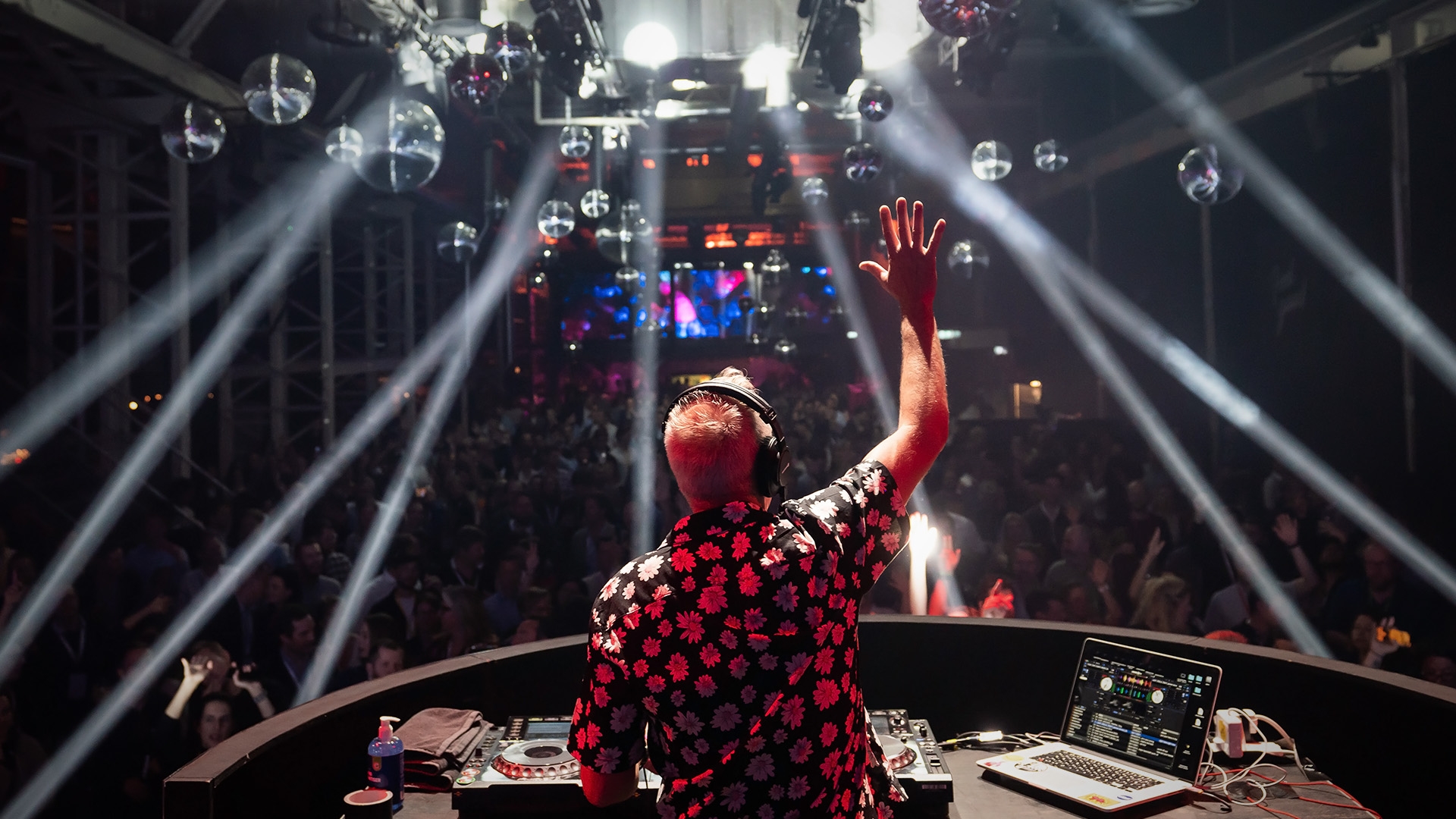 This collaboration with AndAgain saw us develop a website for Global B2B and B2E Experience Specialists, Wonder.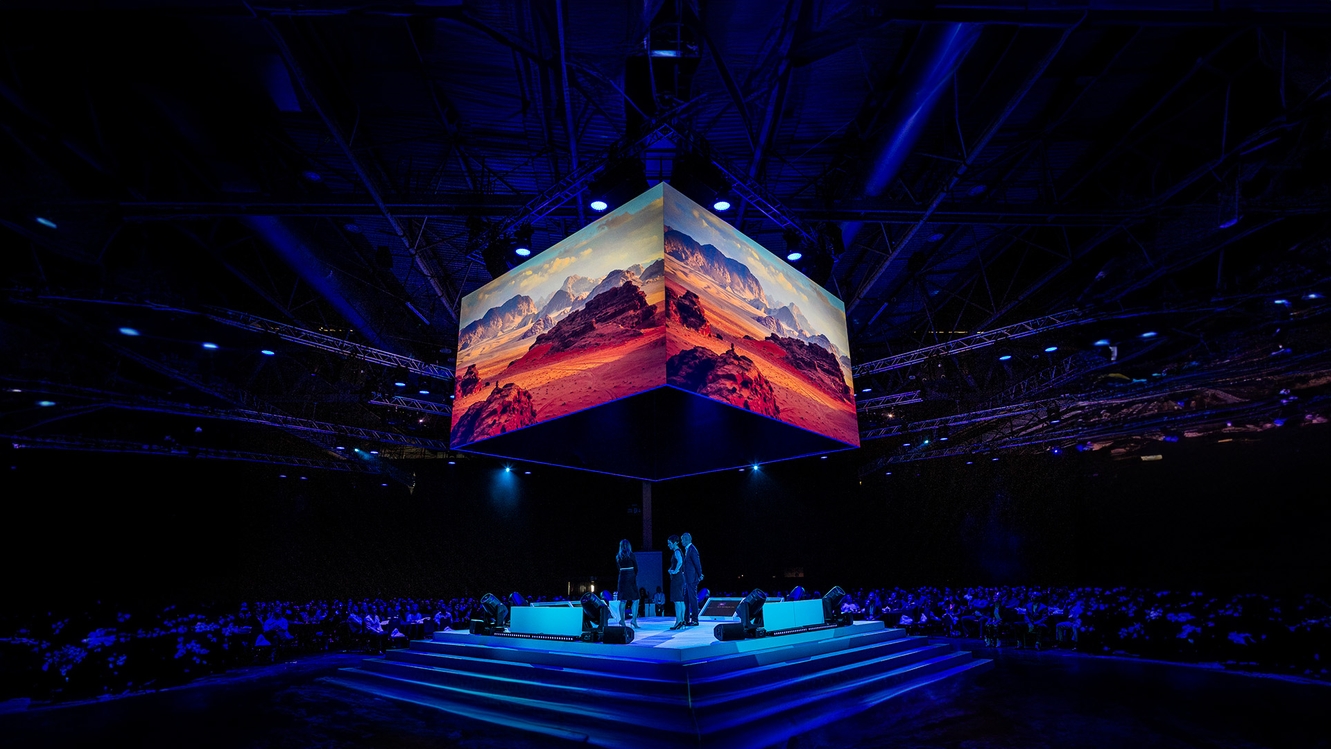 High resolution imagery, elegant page transitions and impact typography were used to create an immersive, engaging browsing experience that allows seamless navigation through the agency's comprehensive (and highly impressive) portfolio.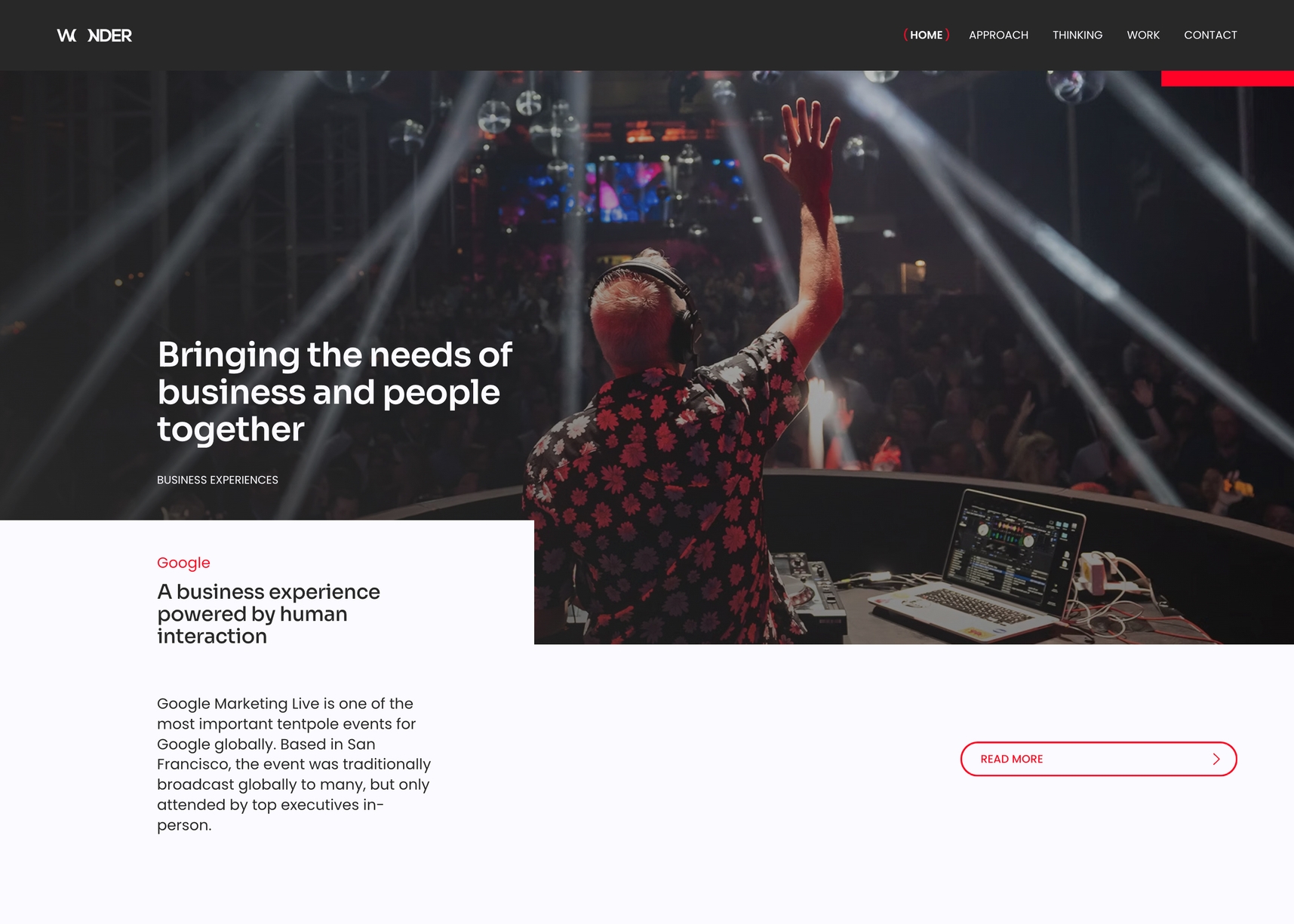 We combined Nuxt.js and DatoCMS to deliver a site with a highly performant front-end and a modern and intuitive CMS behind the scenes.


Services and Tech
DatoCMS
Front-end Development
Headless Technology